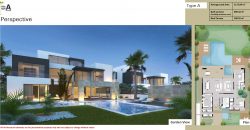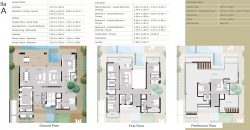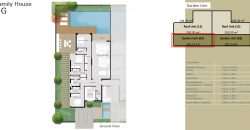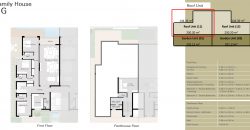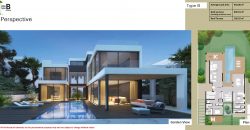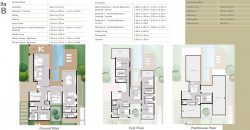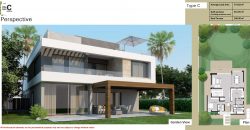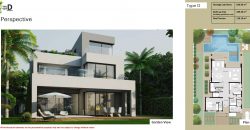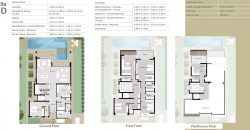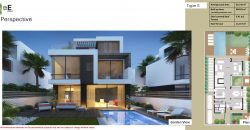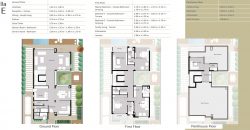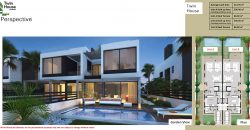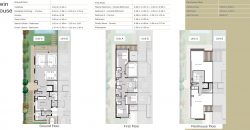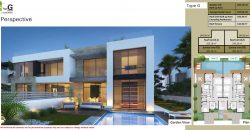 Description
Project's Location
Located in the extension of New Cairo City .
Project's Distance
New Cairo: 10-15 mins from AUC From Suez Road: less 5 mins from Suez Road .
Site's incredible Terrain has unique potentials and remarkable opportunities to the city of New Cairo.
Natural terrain bring value to the development.
Natural Terrain offers incredible views experienced from both, inside residence and outside on the green trails.
Interconnected open space network offers a variety of experiences from hike and bike trails, to moments of shade and rest.
Retail & Restaurants overlooking the Quarry Gardens which will contain a native botanical garden.
CONNECTIVITY
Integrated community supported by services that cater for both residents and outsiders.
Facilities
Interconnected open space network Central Community Centre – Commercial Center – School – Club.
Amenities
Gated Community – Security- Private ,Public parking slots – underground parking.
Landscape Characters:
1- The Quarry Gardens
Located on the Northern edge of the site , providing stunning views from residential and commercial areas. Botanical gardens, on its upper level and plants with lined walk ways, going to the lowest levels with shady ponds.
2- Ridge Park & Gardens
The most prominent feature that runs along the length of the site. Comprised of rocky and sandy soils with desert plants . Running ,biking and strolling paths will connect from the various neighborhoods via the ridge trail to the social club.
3- Lifestyle Park
Defined by large shade trees and selected lawns, which extends deeper into the neighbors with shaded trails, small gardens and a Central Community Centre. Adventure play areas, lawn games, dog parks, food and beverage kiosks, ponds and sculpture, amphitheaters and plazas.
4-Linear Parks
Quiet network of walking paths and leisure gardens between the backyards of villas, twins and town houses. Paths will lead to the larger open space network, social club and retail amenities. Have potential for
variety of landscape treatments.
Address
Country:

Egypt

City / Town:

Palm Hills

Neighborhood:

New Cairo - Palm Hills
Open on Google Maps
Property ID

1915

Price

Price on call

Property Type

Residential